We have a security screen window system to fit all window types, of all shapes and sizes. There are very practical security screen options for awning and casement windows, double hung and sash windows, sliding windows.
Our dealers are expertly trained in identifying the appropriate security screen window for your window type and casing. CommandeX's range of Security Screen Windows are custom made and fitted to any window style and size.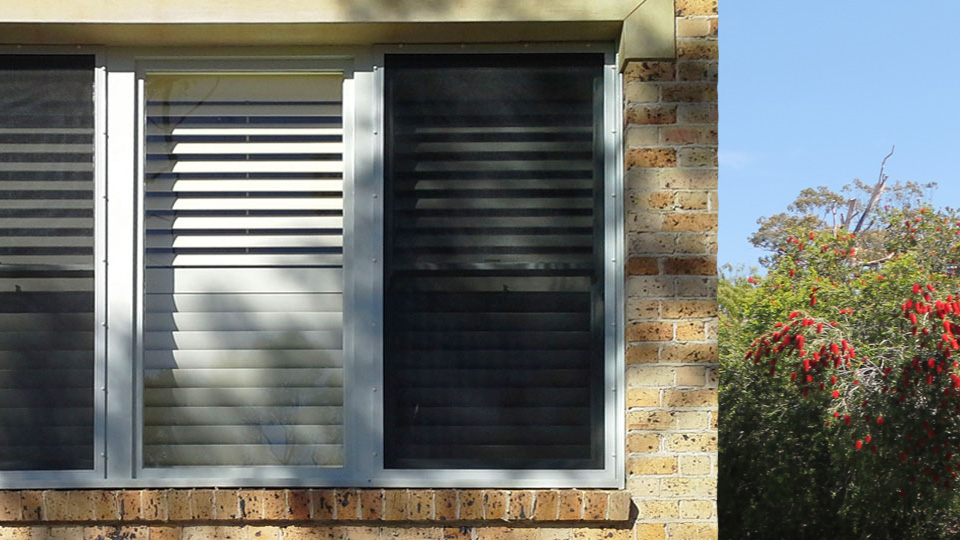 Perfect for window openings you are able to permanently screen and can be used on a wide range on window types depending on the opening mechanisms. Fixed security screens are used as Kids Fallsafe Screens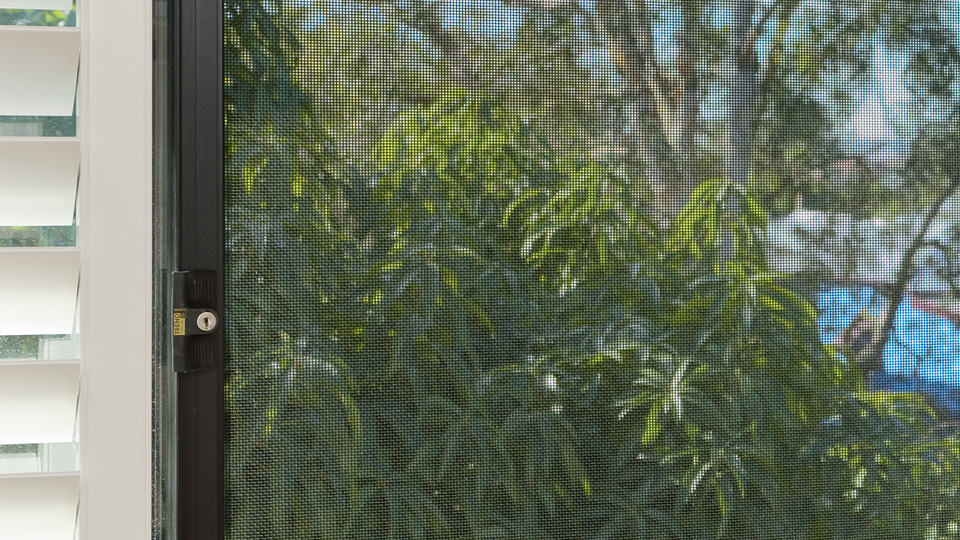 Ideal for sliding and double hung windows where you need to access the window or window opening.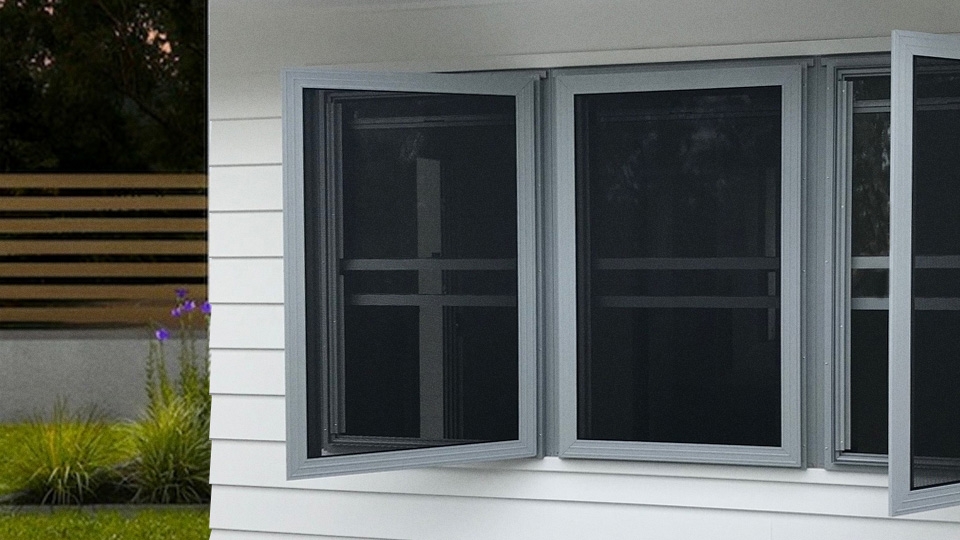 Can be made to open inward or outward and are ideal for double hung and casement windows where you need to access the window.