7 Reasons Why Security Screen Doors Will Improve Your Home
June 9th, 2016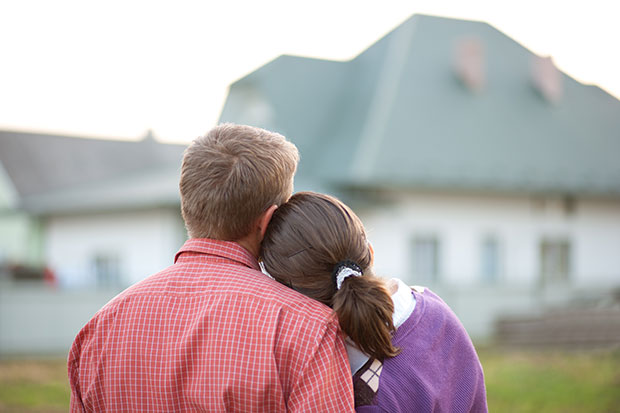 Screen doors are often a great feature of the home, often used as a way to lead from a family room to the backyard. People often want to leave a door open to let in natural light and fresh air, but are forced to keep doors shut as bugs and pests easily enter the home. Screen doors are a great option for those wanting fresh air and natural light, without the pests. Screen doors are a great style of door to feature and are sometimes forgotten about when planning a new home build. Here are some of the top reasons why we think screen doors need to be featured in your new home.
Make a Great First Impression
When someone gets to your front door, the first thing they'll notice about your wonderful home is the front door. If you have a stunning screen door, you'll make an even better first impression. Having a custom screen door with the style and colour of your choice will easily make people envious. It may seem like a small detail, but having a screen door that matches the home, fits well and does the job it's intended for will make a superb impact on your home.
Improved Ventilation
If you're looking for a solution where you can have plenty of fresh air enter the room, a screen door is ideal. As they can be opened wide and cover more area, you will gain more fresh air than a standard sized door that is left open. This also helps to avoid a warm and humid environment inside the home. Having an overly humid or moist home can lead to the growth of mould spores, which then leads to other health issues such as allergy flare-ups and asthma.
Keep Pests Out
Pests can be a real nightmare, especially during the hot Summer months. You want fresh air to enter the home, but you don't want flies, mosquitos and other bugs that come with it. Screen doors will often have a fly screen that slides with the door, so your door can be wide open and the screen will take care of any bugs. As well as bugs and pests, screen doors can also help to keep other debris out of the home, such as leaves, twigs and rubbish that can be found on a windy day. If you want to keep your windows or doors open, these things won't be able to get in if you have a quality screen door. 
Added Security
Screen doors can be incredibly safe for your home and because they come in various sizes and can often be customised, you can install extra locks and fittings to suit your needs. Using a security screen mesh such as SecureView EclipX can help to keep the bugs out as well as any unwanted two-legged intruders. Screens such as these use high-grade stainless steel so that trespassers cannot simply break your screen and enter the home. This is especially useful for hot nights where you want fresh air to enter the home, but not have to worry about any breaking and entering.
Can Be Customised
Do you have a pet that wants to get in and out of the home when they please? This is still possible even with a screen door in place. They can be custom built so that a pet of any size can get in and out of the home safely and securely. So, whether you have a large dog or a couple of small cats, screen doors can still allow your pets to get outside when they need to without you having to let them out manually.
They Can Fit Numerous Doors
It doesn't matter if you have a sliding or hinged door, a screen door can often be installed to fit numerous door styles and sizes. They can be added after the installation of your standard doors so if you have a new home, it's not too late to get a screen door installed. Whether you want it for the front door or a sliding back door, a screen door will help to secure your home and keep pests out when you want to keep your doors open.
Choose a Style
Today, a screen door needn't be the same old grey or black coloured screening with the hexagon design you may know and recognise of a screen door. There are plenty of different choices now when looking at the design of your screen door. If you want a black grilled door or no grill at all and you just want screening to protect the home, there are hundreds of different designs, colours and styles to choose from. So, no matter how you have your home styled, there is sure to be a screen door to fit your needs.